Our Mission
Founded in 1987, The Stanford Review is Stanford's Independent Newspaper. We aim to present alternative views on a wide range of issues, create a forum for rational debate on campus, and challenge those who disagree to participate. We publish news and opinion pieces during the academic year.
Our Staff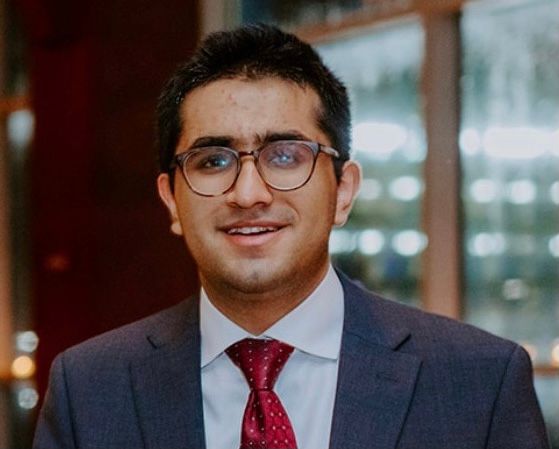 Neelay Trivedi, Editor in Chief
Neelay is a junior studying philosophy from New Jersey. In his free time, Neelay enjoys playing tennis and listening to music (The War on Drugs and Fleetwood Mac). Contact Neelay at eic@stanfordreview.org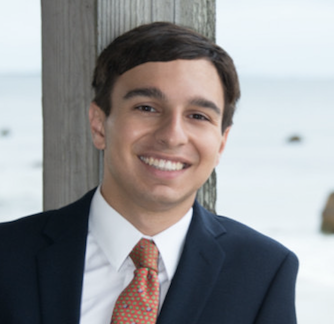 Benjamin Esposito, Executive Editor
Ben is a Senior studying political science and philosophy from Little Compton, Rhode Island. In his free time, Ben is an avid fly-fisher.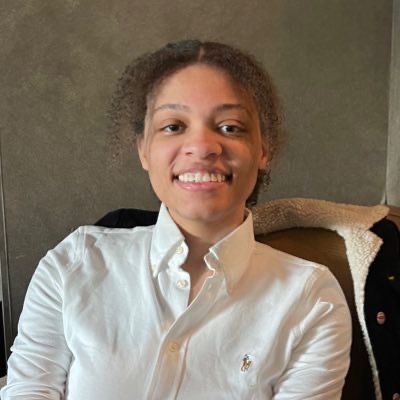 Mimi St Johns, Cycle Editor
Mimi is a Sophomore studying Computer Science and German Studies from Pittsburgh, Pennsylvania. Her interests include cryptocurrency, security, philosophy, and political theory. Outside of the Review, she can be found listening to old country music, playing the guitar, studying German literature, or playing chess.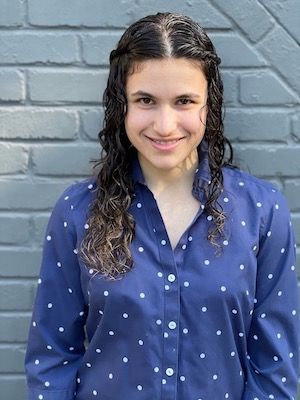 Lucy Kross Wallace, Cycle Editor
Lucy is a Sophomore studying psychology and modern languages. In her free time, she enjoys watching Russian figure skating and reading psychiatry textbooks.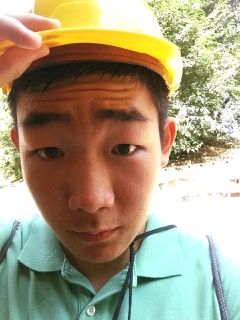 Robin Zhang, Cycle Editor
Robin Zhang, class of '23, reads Classics and studies Economics. He writes for the Review to learn more about culture, technology, and politics. He's optimistic about what the roaring 2020s has to offer.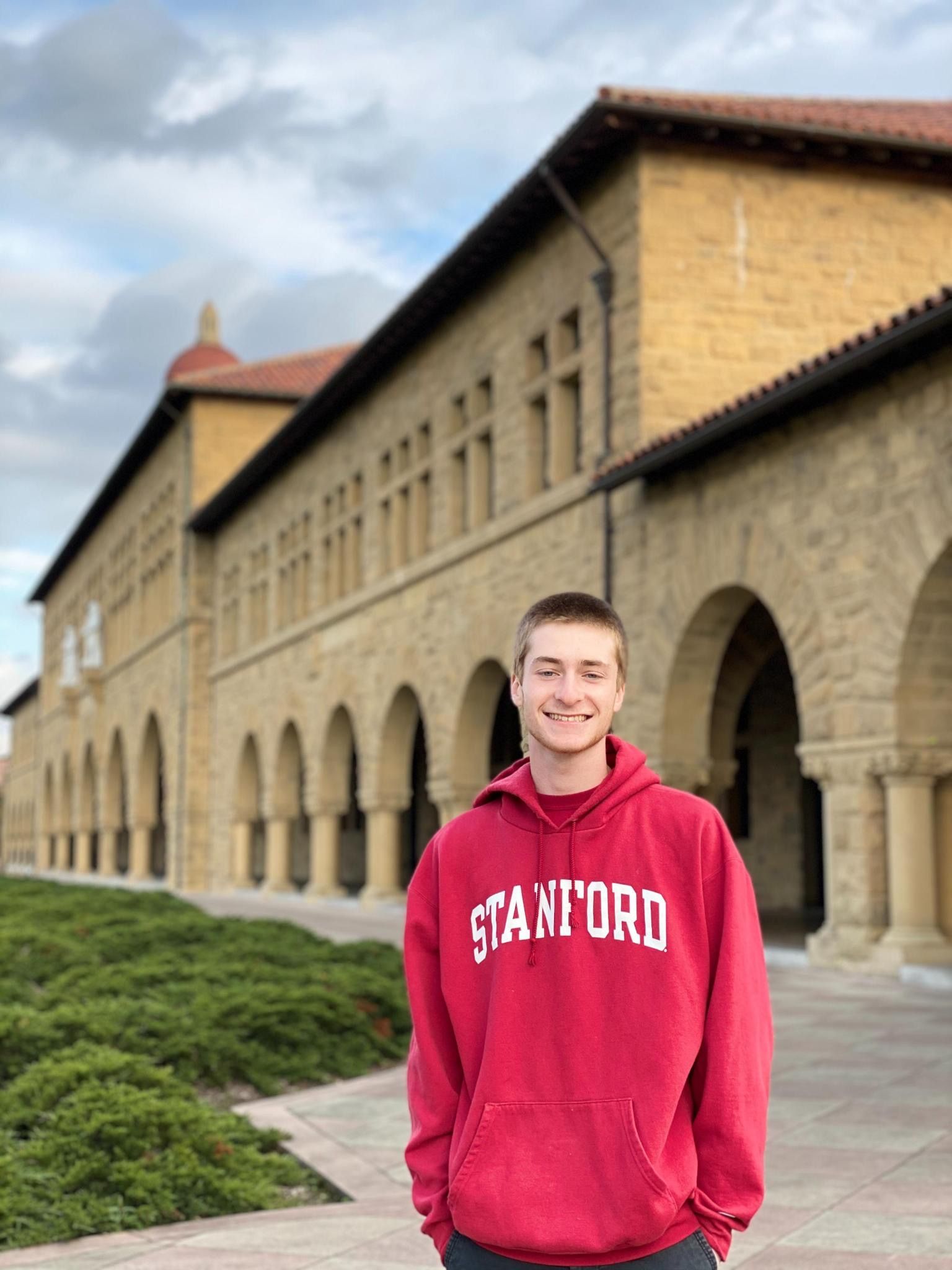 Leo Spunt, Cycle Editor
Leo is a sophomore studying philosophy and comparative literature. He was born in Memphis, Tennessee, but attended high school in California. In his free time, Leo enjoys fishing, reading, and playing violin.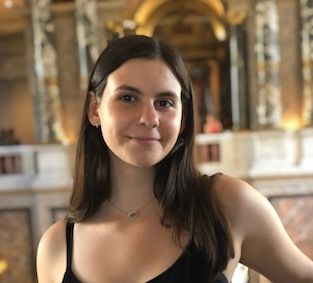 Nicola Buskirk, Senior Editor
Cola is a Senior studying History and Classics from Arizona. Her academic interests include early modern political thought, succession wars, British literature, and the Reformation. Outside of The Review, she can can be found at the Reformed University Fellowship or writing her book in CoHo.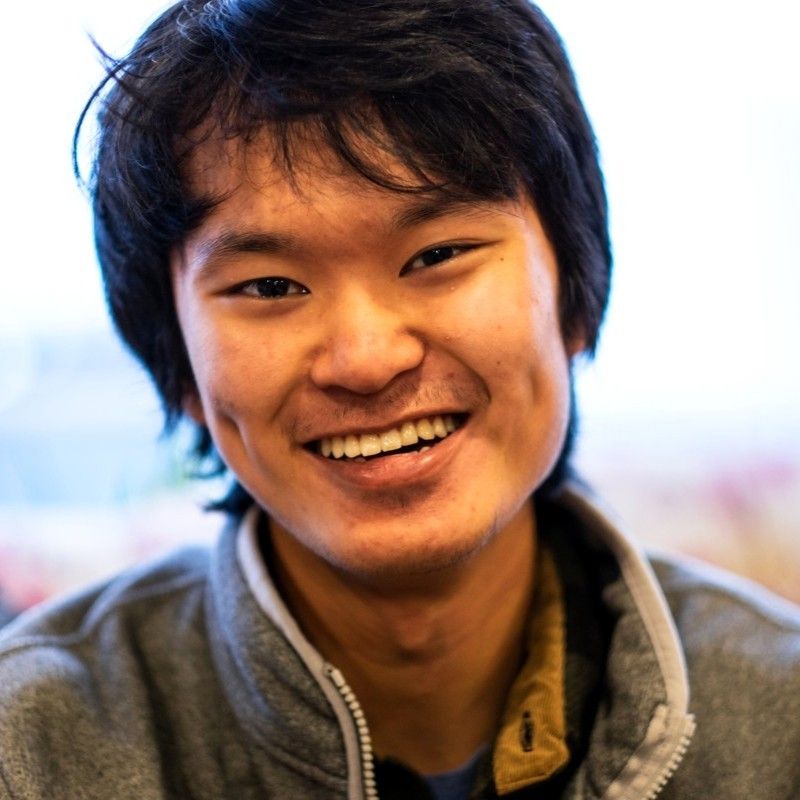 Jonah Wu, Senior Staff Writer
Jonah is a Senior from Woodbury, New York, studying Symbolic Systems. He enjoys learning about China, investing, and law. Outside of school he enjoys fly fishing, rock climbing, and all things related to Lord of the Rings.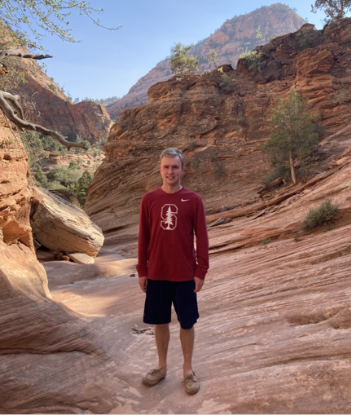 Walker Stewart, Senior Staff Writer
Walker is a Sophomore studying Computer Science from Jupiter, Florida. Outside of school, he enjoys golfing, skiing, and all things food.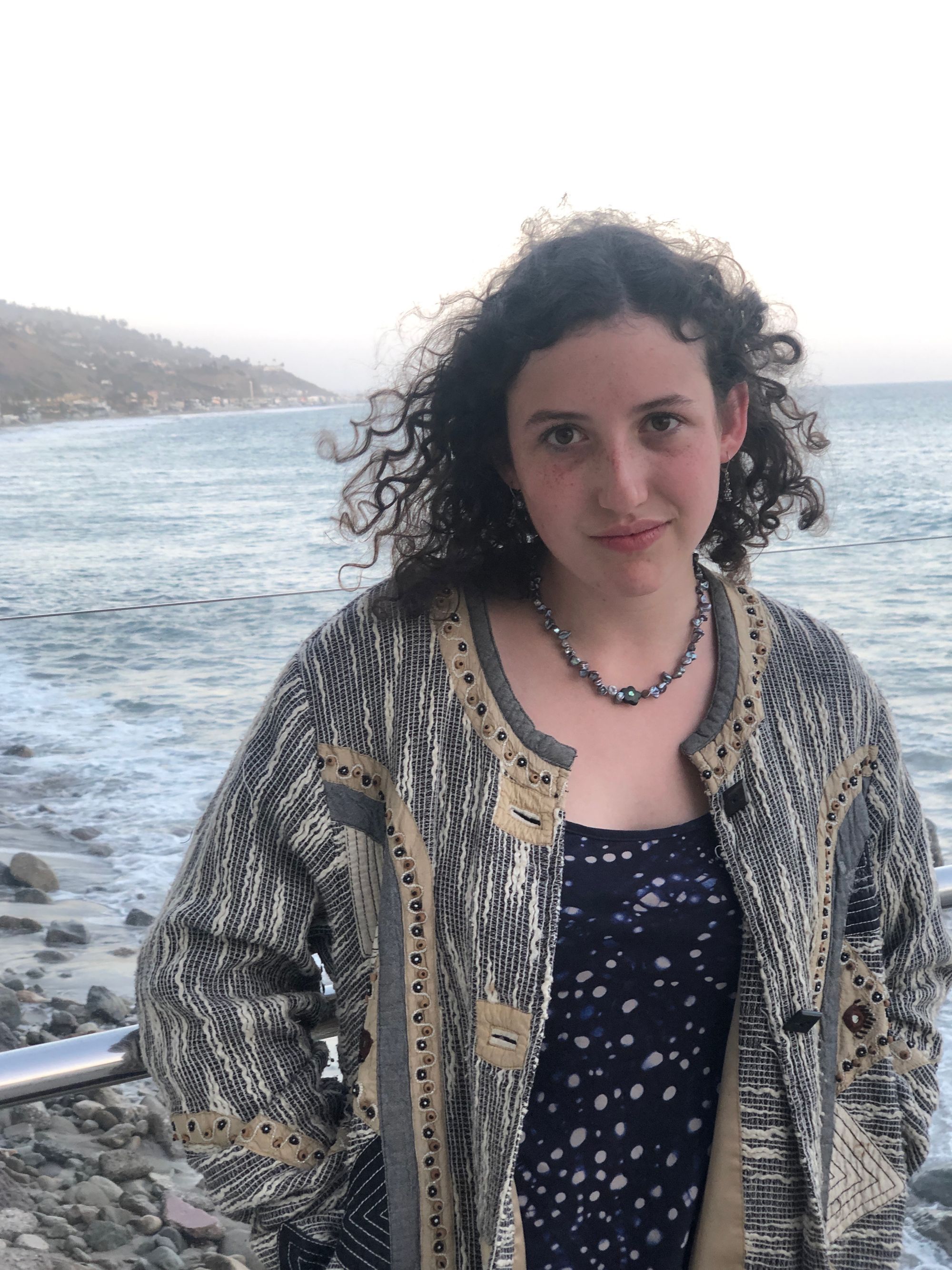 Julia Steinberg, Staff Writer
Julia Steinberg is a freshman from Los Angeles, CA studying comparative literature and history. Outside of the Review, Julia enjoys Russian literature, hiking, and live music (preferably rock).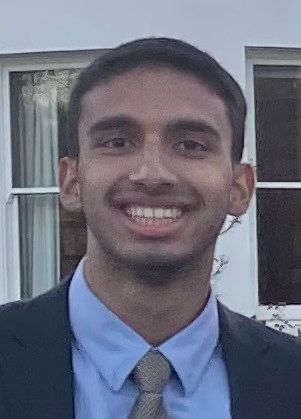 Arnav Joshi, Staff Writer
Arnav is a Sophomore interested in artificial intelligence, philosophy, and economics. In his free time, Arnav enjoys traveling, hiking, playing Texas Hold'Em, and watching his favorite TV show: Seinfeld.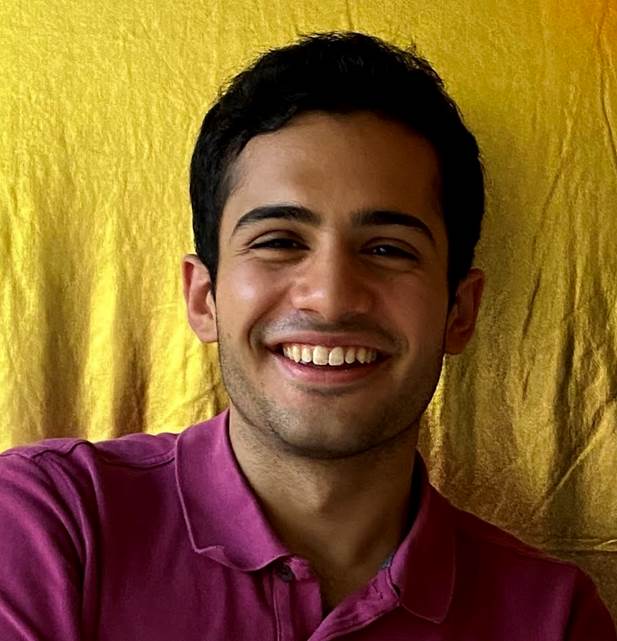 Arman Sharma, Staff Writer
Arman is a sophomore from Texas studying Bioengineering and Public Policy. Some of his key interests are personalized medicine, healthcare policy, educational reform, and US-Indo relations. Outside of the Review, Arman loves playing guitar, reading biographies, and biking!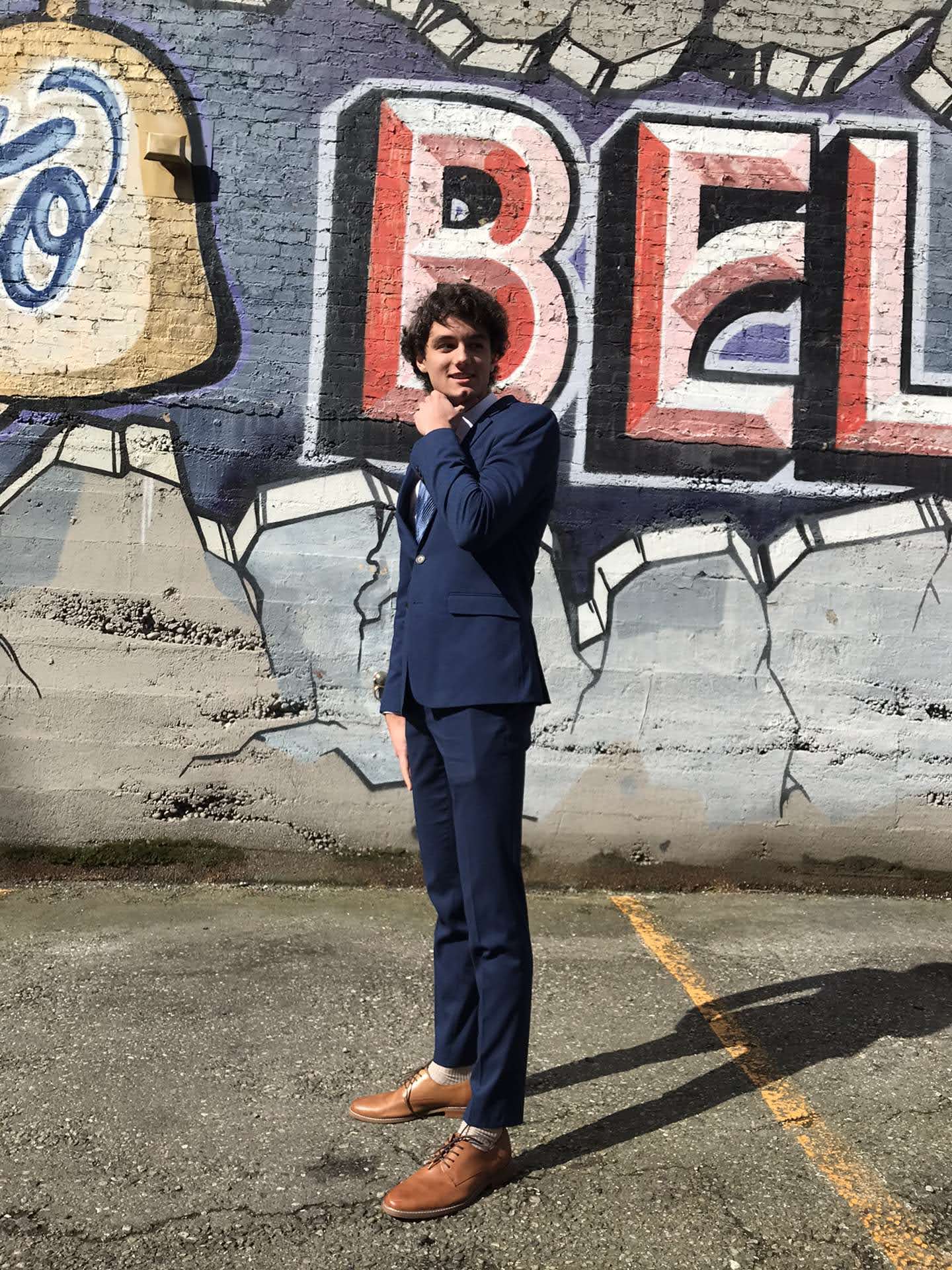 Ari Webb, Staff Writer
Ari is a Sophomore studying Computer Science and Philosophy from Seattle, Washington. Ari enjoys playing Ultimate Frisbee, going to the gym, and being in nature. He also plays chess and electric guitar in his free time.