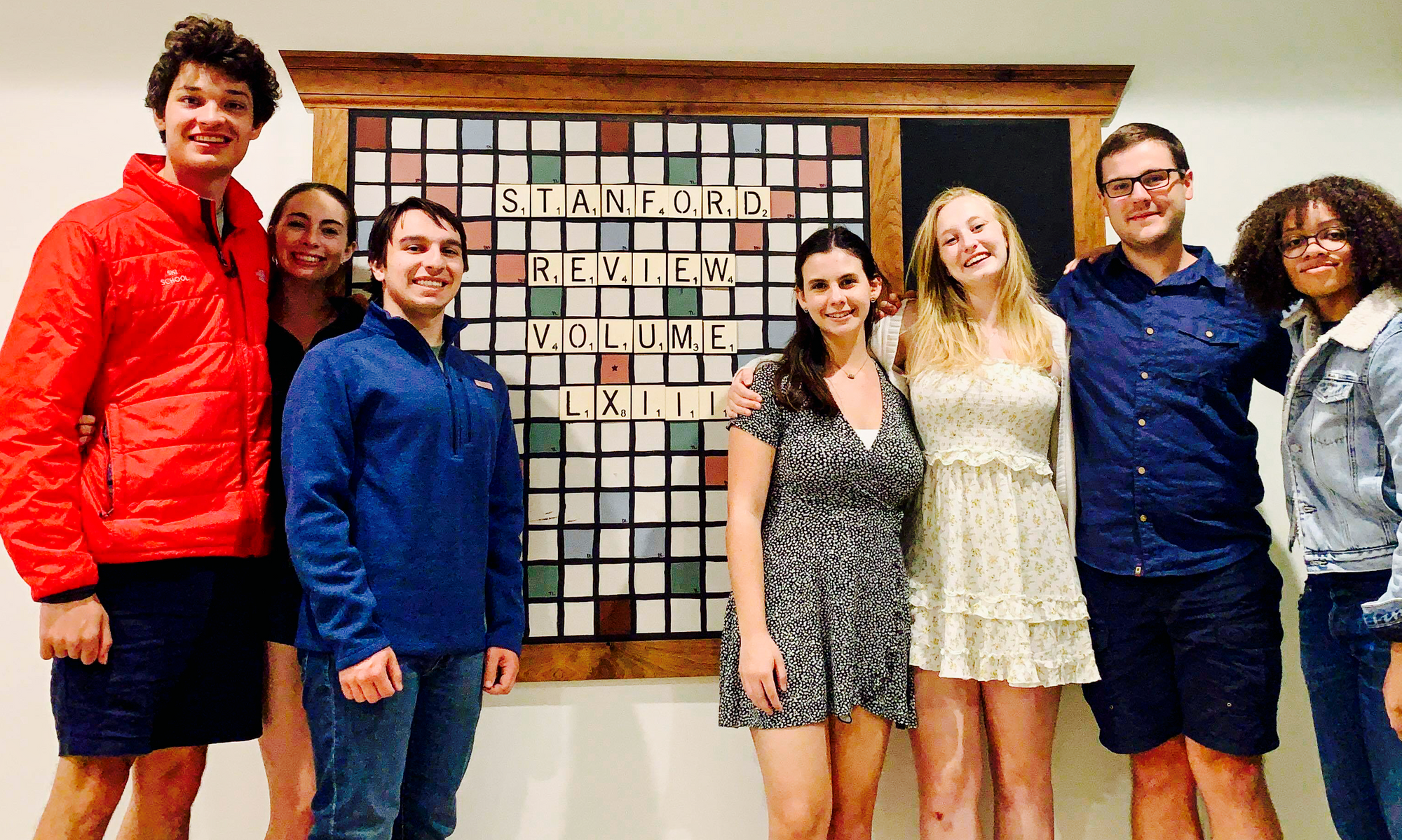 Our Mission
Founded in 1987, The Stanford Review is Stanford's Independent Newspaper. We aim to present alternative views on a wide range of issues, create a forum for rational debate on campus, and challenge those who disagree to participate. We publish news and opinion pieces during the academic year.
Our Staff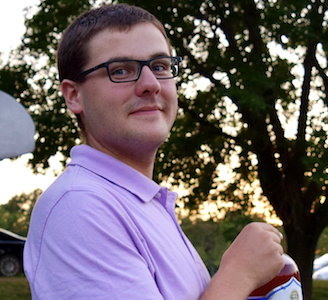 Maxwell Meyer, Editor in Chief
Maxwell is a Senior from Iowa studying geophysics. Maxwell's interests include foreign languages, mathematics, physics, agriculture, gastronomy, and camping. Contact Max at eic@stanfordreview.org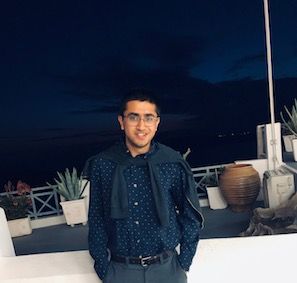 Neelay Trivedi, Executive Editor
Neelay is a Sophomore from New Jersey interested in US-China relations, philosophy, and science fiction (Foundation). Outside of the Review, Neelay enjoys reading interesting books and listening to Bob Dylan and Fleetwood Mac.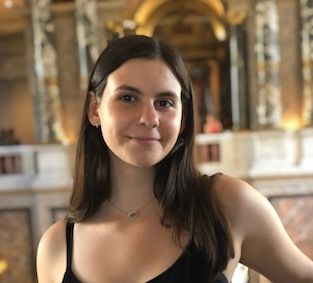 Nicola Buskirk, Managing Editor
Cola is a Senior studying History and Classics from Arizona. Her academic interests include early modern political thought, succession wars, British literature, and the Reformation. Outside of The Review, she can can be found at the Reformed University Fellowship or writing her book in CoHo.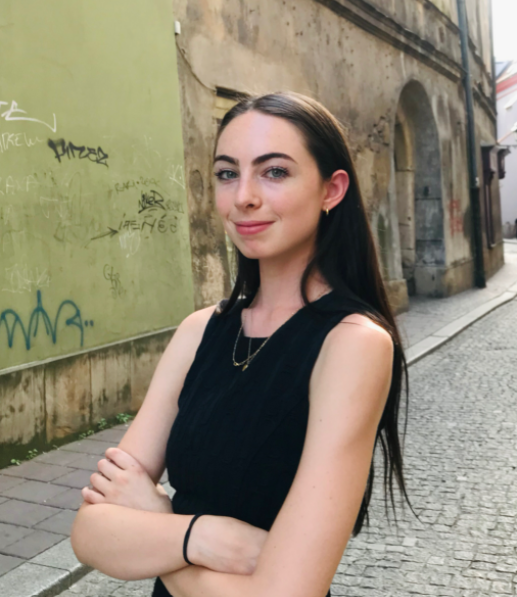 Ginevra Davis, Business Manager
Ginevra is a Senior studying Philosophy. Outside of the Review, she is a counselor at the Bridge Peer Counseling Center, and enjoys baking, yoga, and reading the Economist.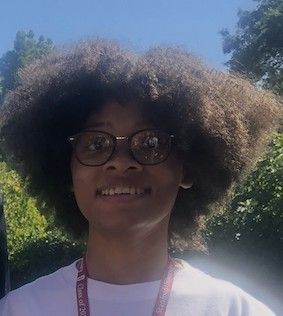 Mimi St Johns, Cycle Editor
Mimi is a Sophomore studying Computer Science from Pittsburgh, PA. Her academic interests include artificial intelligence, security, and political theory. Outside of the Review, she can be found listening to old country music, playing the guitar, or playing chess.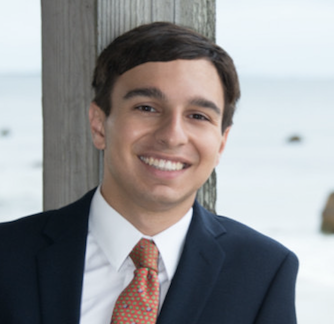 Benjamin Esposito, Cycle Editor
Ben is a Senior studying political science and philosophy from Little Compton, Rhode Island. In his free time, Ben enjoys hiking, fly fishing, and surfing.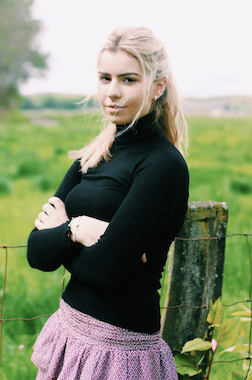 Alexis Levit, Cycle Editor
Alexis is a Senior from San Francisco studying Human Biology. She loves skiing, running, spending time in the Rockies, attempting anything past Monday's crossword puzzles, and pontificating about her beloved home state's politics.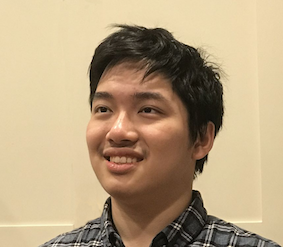 Alex Ruei-Hung Lee, Staff Writer
Alex is a Sophomore from Taiwan studying Computer Science, who insists on being contrarian at every turn. Beyond CS, he dabbles in linguistics, theology, philosophy, history and more. Outside of the Review, Alex enjoys brainstorming startup ideas, following twitter philosophers and drafting arguments for niche perspectives.
Jonah Wu, Staff Writer
Jonah is a Senior from Woodbury, New York, studying Symbolic Systems. He enjoys studying all things China, investing, and law. Outside of school he loves fly fishing, a lot!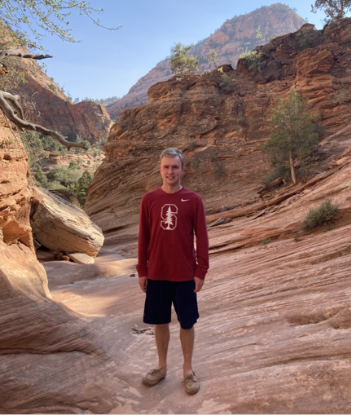 Walker Stewart, Staff Writer
Walker is a Sophomore and a staff writer.